Barentu

In the dry arid region of the Western Lowlands lies Barentu. With its one main street there are many nomadic tribes in this area and Barentu is in the heart of Kunama territory. It is believed that the Kunama people were among Eritrea's first inhabitants.

Being a market town Barentu attracts many people from the surrounding areas and there is a colorful mix of tribal cultures. The dusty streets ripple with every day life. With the heat here in the Western Plains the pace of life is refreshingly slow and marketing is a leisurely chat.

During the Ethiopian invasion that took place in 2000 most of the town was destroyed and plundered.

Best time to visit: Tuesdays or Saturdays when the Kunama people come out of their village to visit the market.
Resume of hotel accommodation in Barentu
Name
Address
Rooms
Phone
Fax
Merhaba (recommended)
731 101
Unite Family
731 175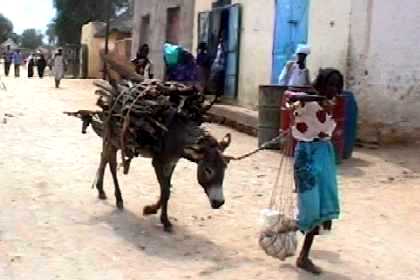 Streetscape of Barentu Eritrea.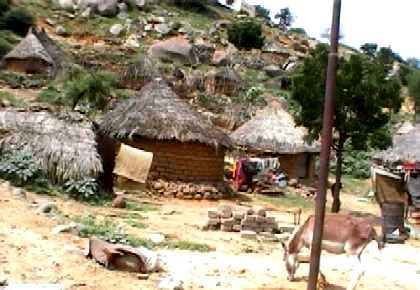 .
Traditional dwellings - Agudo or Tukuls - Barentu Eritrea.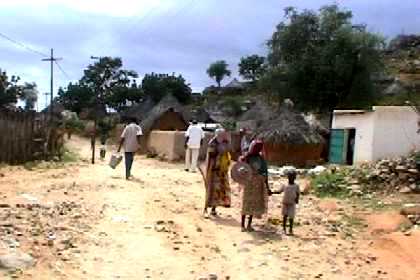 Streetscape of Barentu Eritrea.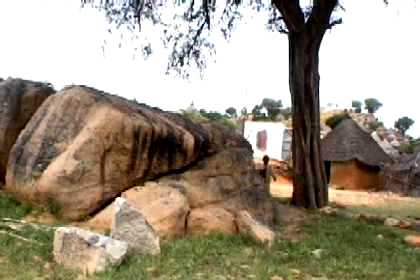 Traditional dwelling - Barentu Eritrea.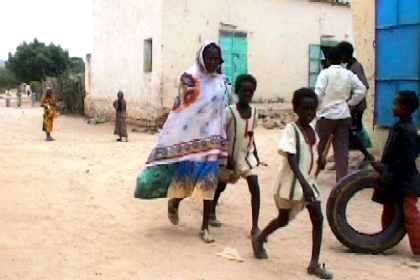 Streetscape of Barentu Eritrea.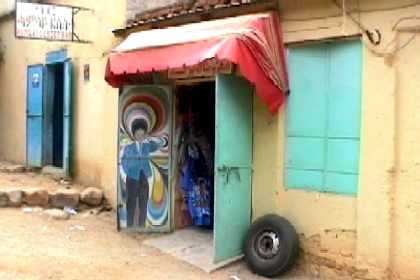 Tailor shop - Barentu Eritrea.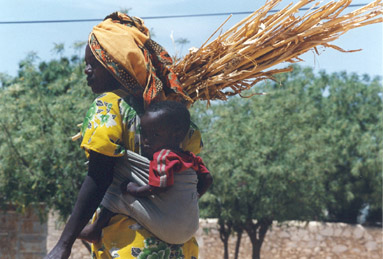 Woman with child - Barentu Eritrea. (picture: © Anne Alders)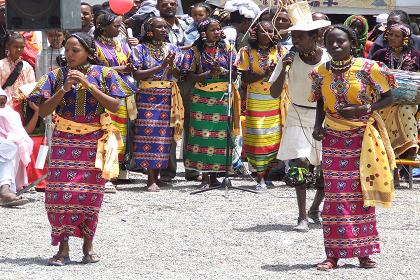 Kunama dancers performing at the Festival Eritrea 2006.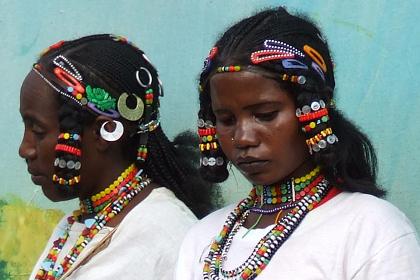 Kunama women - Barentu Eritrea.
More pictures of Barentu > > >